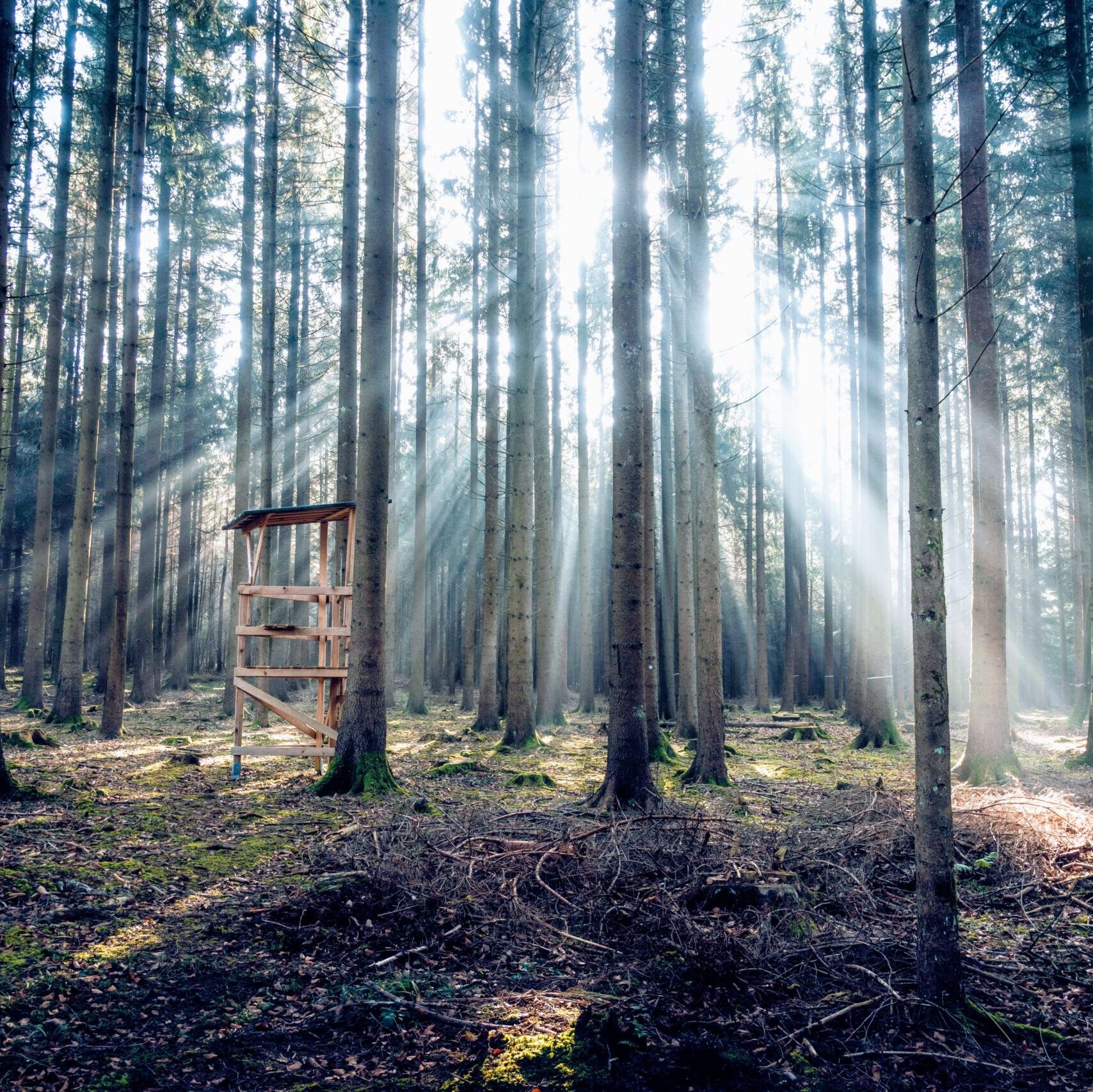 Lead can enter the human body by contact or through the intake of food (65%), water (20%) and air (15%). Only bioavailable lead can be absorbed by the human body, when ingested. 
Lead coming from ammunition projectiles and bullets, even if ingested in fine fragments, cannot be absorbed directly by the human body because is in metallic form. 
Moreover, the fragments of lead in game meat are concentrated in those areas which are regularly and completely eliminated with the usual practices of slaughter. All food, water, soft drinks, tea, coffee, alcoholic drinks, food supplements contain bioavailable lead ions in varying amounts. 
The European Food Safety Authority 2012 report states that "are foods consumed in the largest quantities like grains, milk products, vegetables, tap water that have the greatest impact on lead dietary exposure".